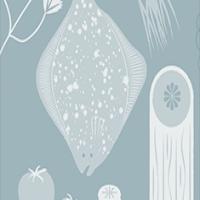 Steps:
Wash the escarole and dry it in a salad drier. Chop the leaves coarsely.
Bring the chicken stock to a boil and add the escarole. Stir and cook for five minutes, or until the leaves are wilted and tender. Turn down heat and remove the escarole with a slotted spoon. Set aside.
Bring the stock to boil. Add the spagghetini and cook until al dente (three to four minutes), stirring with a fork to prevent the strands from sticking together. Turn down heat, add the escarole, olive oil, salt and pepper.
Pour the beaten egg in a thin stream into the soup so that it forms strands in the liquid. Serve the soup immediately, passing the cheese separately.
Are you curently on diet or you just want to control your food's nutritions, ingredients? We will help you find recipes by cooking method, nutrition, ingredients...
Check it out »